Sherwood College, Nainital
Sherwood College Nainital was established in 1869 by the British in India to educate British boys and the Indian elite during the Raj. This School is one of the oldest and prestigious boarding schools in Nainital. It is a co-educational boarding school and the best school known for providing the best education in the country. Sherwood College is tucked between the hills abutting the reserve forest and the Governor's golf links on Ayarpatta Hill in Nainital, Uttarakhand.
Sherwood College, Nainital
Sherwood College Nainital is a residential co-educational school affiliated with the Council for the Indian School Certificate Examinations (CISCE). The Diocesan Boys School was founded in 1869 under the patronage of the Seventh Metropolitan of India, Rev. Robert Milman. This 149-year-old school has emerged as a role model co-educational residential (class III-XII) institution, having successfully kept course through the turbulent pre-independence era and two World Wars until the dawn of a free India. The School's students receive a well-balanced education that includes academics, co-curricular activities, and sports.
The purpose of the school is to be a center of educational excellence with the goal of educating their "privileged" youth in the fundamentals of consecrated leadership and enlightened citizenship.
If you want more info about the school, we'd love to tell you.
Sherwood College, Nainital Campus
The school is situated on the Ayarpata hill, which borders the Nainital Lake, and has a huge 45-acre campus. Post-Edwardian-style buildings with Gothic patterned windows, Romanesque arches, oak-paneled walls, robust timber beams, quadrangles, and modern structures make up the campus.
Academics of Sherwood College, Nainital
The school follows the Council for Indian School Certificate Examinations (CISCE) curriculum, with class X students taking ICSE board exams and class XII students taking ISC board exams. This institution educates students in grades III through XII.
The establishment of a computer literacy program for all students in grades VI through XII, as well as the introduction of co-education beginning in class III, are two recent novelties.
Achievements of Sherwood College, Nainital
Any school's greatest accomplishments are its alumni. Nothing is more important than the institution's alumni making a reputation for themselves in the country. The gates of Sherwood College, Nainital have witnessed innumerable students who have gone out into the world to establish a name for themselves and their alma mater, with a rich past of 149 years and an equally promising future.
These Sherwood students have moved out into the world and carved out an enviable position for themselves in a variety of fields ranging from the armed forces to theatre, cinema, civil services, judiciary, business, education, sports, and the spiritual realm. Vice-Admiral of the Indian Navy Anil Chopra, BCCI CEO Rahul Johri, and Indian cinema actors Amitabh Bacchan, Dalip Tahil, and Kabir Bedi are some famous examples.
The EW India Institution Rankings 2020-21 place the school among the top 10 co-ed boarding schools in India.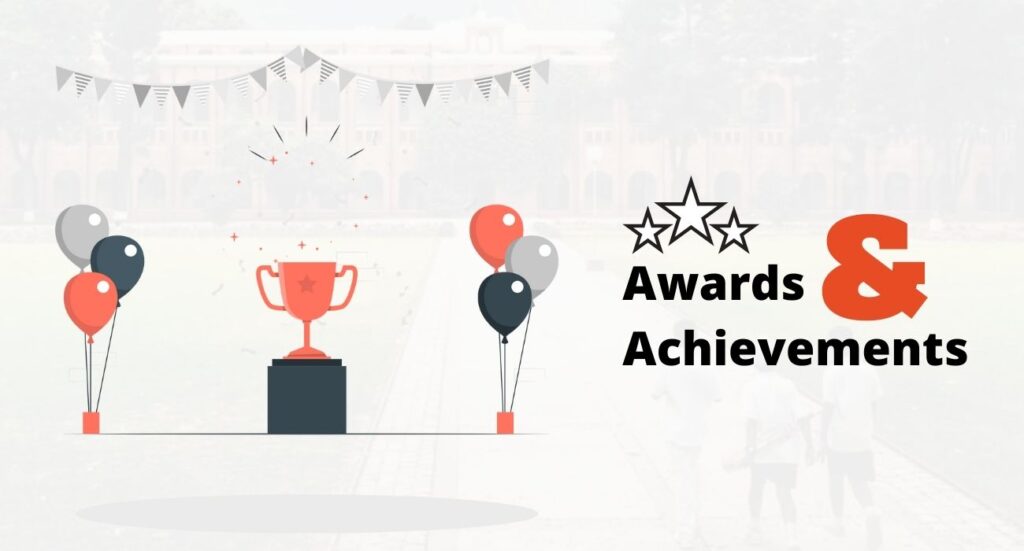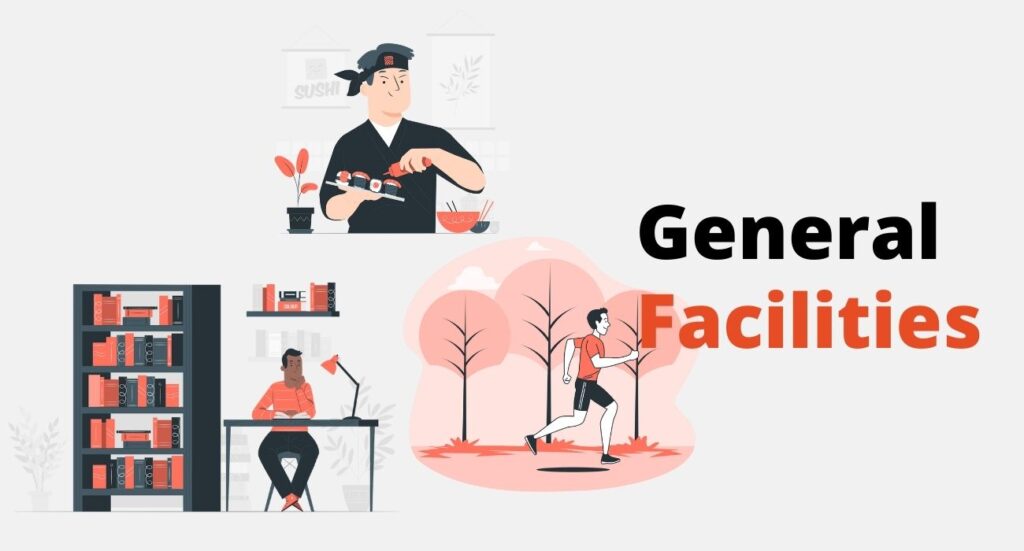 General Facilities at Sherwood College, Nainital
If you wish to provide your child with the best facilities, Sherwood College Nainital may be the ideal option. They give a variety of services to their students, including:
Academic and Co-curricular Education Facilities
Smartboards in all classrooms, state-of-the-art science, computer, and robotics labs, and two auditoriums are among Sherwood College's academic and co-curricular education facilities.
Millman Hall, with 400 seats, and the state-of-the-art Baston Centre, with 900 seats, One Audio Visual Room, and Pemberton Studio.
A conference room.
Accommodation Facilities
Dixon Wing (classes VI-XII) and Horsman Wing (classes III-V) are the two wings of the school  Dixon wing and Horsman wing students are housed in different dormitories. The girls' dormitories are a short distance from the main campus, together with the new teacher's residences.
Sports Facilities at Sherwood College
The school provides appropriate infrastructure for all outdoor and indoor games:
Cricket, Football, Hockey, Swimming, Athletics, Basketball, Lawn Tennis, Table Tennis, Volleyball, Squash, Badminton, Chess, Snooker, Billiards, Shooting, Diving, Gymnastics.
Sherwood College Nainital Admission
Sherwood College, which is spread across a 45-acre verdant campus set in the Shivalik hills of the famed hill station of Nainital is widely regarded as one of the country's pioneer boarding schools. For Sherwood College admission, registrations for next academic year from Classes III to VIII for boys and girls starts from September till December. Interested candidates must register themselves online as there is no provision of manual registrations. The admission in Sherwood College will be based on Entrance Test & Interview.
Sherwood College Nainital Admission Admission Application Form
There is provision of online registration only.
Parents must register their children on the website www.sherwood.edu.in.
Online registrations will open in September and will close on December 4th of each year.
Child's passport size photographs
Birth Certificate of your child
Transfer Certificate from the past school
Aadhar card of your child
Your aadhar card
Your passport size photographs
Residence proof
Sherwood College Nainital Fees
The fee structure of Sherwood College, Nainital has been listed below. Kindly have a look:
| | |
| --- | --- |
| Application registration fees | Rs. 7000/- |
| Security deposit | Rs. 10,000/- |
| Annual fees | Rs. 6,20,000/- |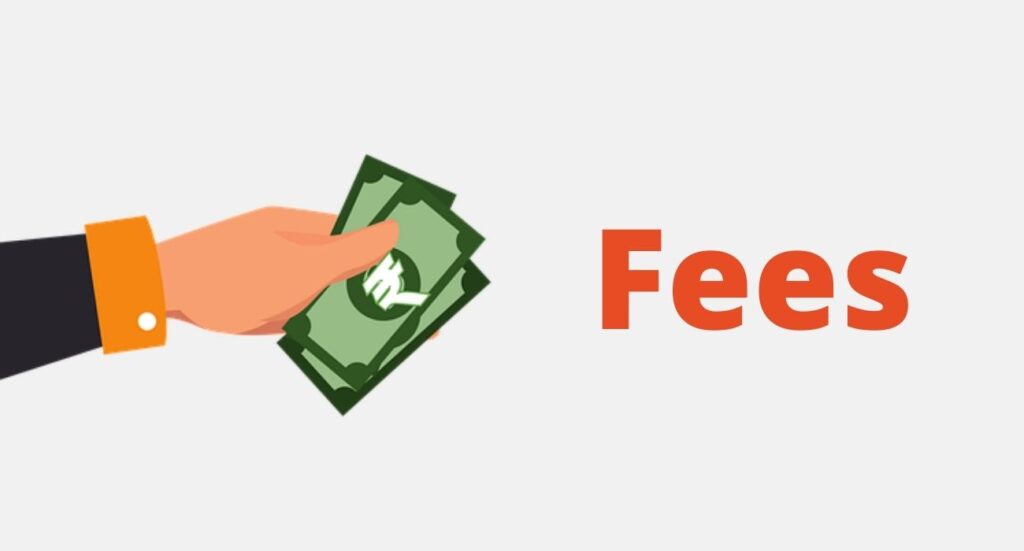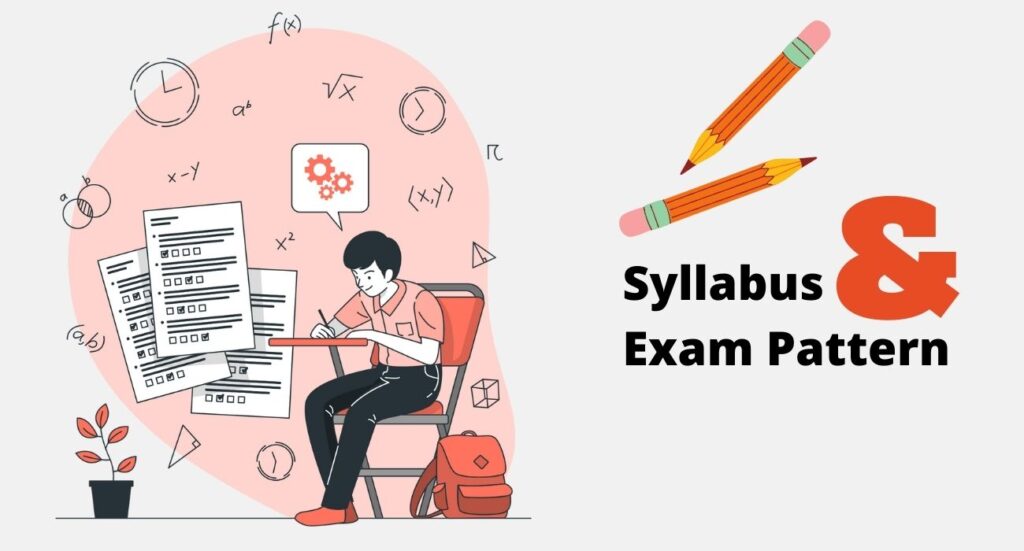 Sherwood College Syllabus and Exam Pattern
Before enrolling in class 3rd, one must make sure that he or she is at least seven years old. He/she must also maintain a high grade point average in previous classes. The entrance of this school is totally based on questions based on last class. Student must be prepared for the same to appear in the entrance examination of Sherwood College.
Important dates for Sherwood College Admission 2022
In the table below, we have listed the important dates for Sherwood College Admission 2022:
| | |
| --- | --- |
| Events | Dates (Autumn Session) |
| Registration Starts From | Sept 2021 |
| Registration Closes on | Dec 4th, 2021 |
Notable Alumni of Sherwood College Nainital
Approximately 300 alumni were on Active Service in World Wars 1 and 2:
Vice Admiral Anil Chopra Indian Navy
Lt Gen Sami Khan Indian Army
Field Marshal S.H.F.J. Manekshaw, Padma Vibhushan, Padma Bhushan, MC
Lt Gen Sir Martin Garrod, Commandant General, Royal Marines (UK)
Lieutenant General Syed Ata Hasnain, Indian Army
Air Marshal Subroto Mukerjee, First Indian Chief of Indian Air Force
General Vishwa Nath Sharma, PVSM, former Chief of the Army Staff
Major Somnath Sharma PVC, first recipient of India's highest gallantry award Param Vir Chakra
Celebrity Alumni of Sherwood College
Amitabh Bachchan, Indian film actor
Fateh Chand Badhwar, OBE, MBE (Mil.) Indian civil servant, first Chairman Railway Board (India)
Jameel Khan, Indian film actor
Vivek Mushran, Indian film actor
Kabir Bedi, Indian film actor
Virendra Dayal, IAS, senior UN official
Nikhil Dwivedi, Indian film actor
Rahul Johri, CEO of Board of Control for Cricket in India (BCCI)
Kaleem Omar, Pakistani journalist
Anshul Pandey, Indian film actor
Ram Kapoor, Indian film actor
Want to get Admission in Sherwood College?
We are well aware that admission to Sherwood College is a dream for many children, but only a few are selected. The school has a restricted number of seats, and the number of applicants is substantially higher. As a result, the entrance examination is more difficult. A child requires good direction at this time. Shori: The Prep School educates them in an unparalleled manner in order for them to get selected in the Sherwood College entrance examination.
A premier International Prep School that prepares young minds to crack the entrance examination of prestigious boarding schools. The prep school is well regarded for the high-quality entrance exams preparation and produces the best results year after year. At Shori, we focus on building a strong foundation of knowledge and concepts in children for their success and provide an excellent platform for the preparation of competitive exams and the overall development of children. The best academic support and personal care which we provide to the students helps them meet their goals and objectives. 
The core values of Determination, Honesty, Authenticity, Integrity, Devotion, Humanism, Holistic Learning, Social Ethics, and concern for society & the environment are all closely interwoven into the fiber of Shori: The Prep School. Our highly qualified and most experienced faculty are dedicated and committed to students' complete success and provide assistive surroundings to contribute to their social, cultural, academic, and all-around development.
To our students, we impart value-based education, abundant resources, and individual attention. For the parents, we have a responsibility to nurture ethical and responsible career leadership in the children. To society, we provide a lifelong connection to ethics and excellence in global leaders.
Dr. Condon, H.S. Reid and others under the patronage of the Rt. Rev. Robert Milman, DD, the seventh Metropolitan of India founded Sherwood College Nainital.
Amitabh Bachchan studied at Sherwood College, Nainital.
for which we prepare our young minds